CMS Implementation
If you need a CMS solution, we will select and implement the one, which fits your site and your business the best.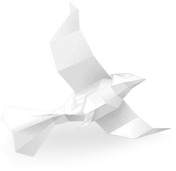 E-commerce
We implement the elements necessary for providing your buyers with the most satisfying e-store experience.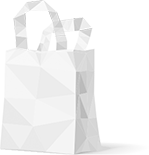 Custom Development
We build solutions tailored for the specifics of your niche, individual goals and even long-term objectives.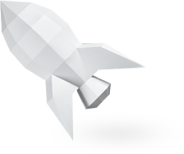 API Integration
Our team makes your work and your visitor interaction with your site data pleasant as possible with any plug-ins of choice.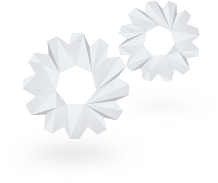 UX/UI Design
We model and develop the experience of users interaction with your products to achieve maximum satisfaction of your visitors.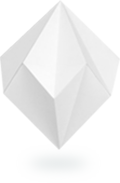 Responsive Design
Using your website through a mobile device will forever be an entertainment for your audience once you let us build a responsive and interactive design.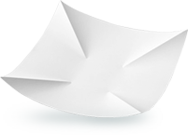 Brand Identity Design
Our best creative minds will shape the identity and style of your brand to create a powerful image and make all of your competitors pale in comparison.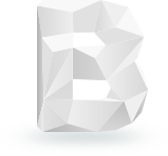 Logo & Brandbook Design
Leave any logo & brandbook creation or renovation works to the people, who know what makes each brand symbol unique and selling.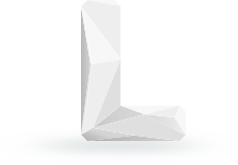 Video Production
Employ the assistance of our professional video design team to create an exciting and captivating advertising video just for your site.

SEO
Without SEO there is not successful marketing: begin your journey equipped with optimized keywords, unique content and rankings monitoring.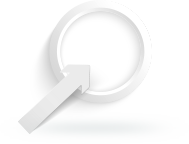 Сontent Writing
Without SEO there is not successful marketing: begin your journey equipped with optimized keywords, unique content and rankings monitoring.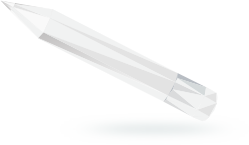 What you do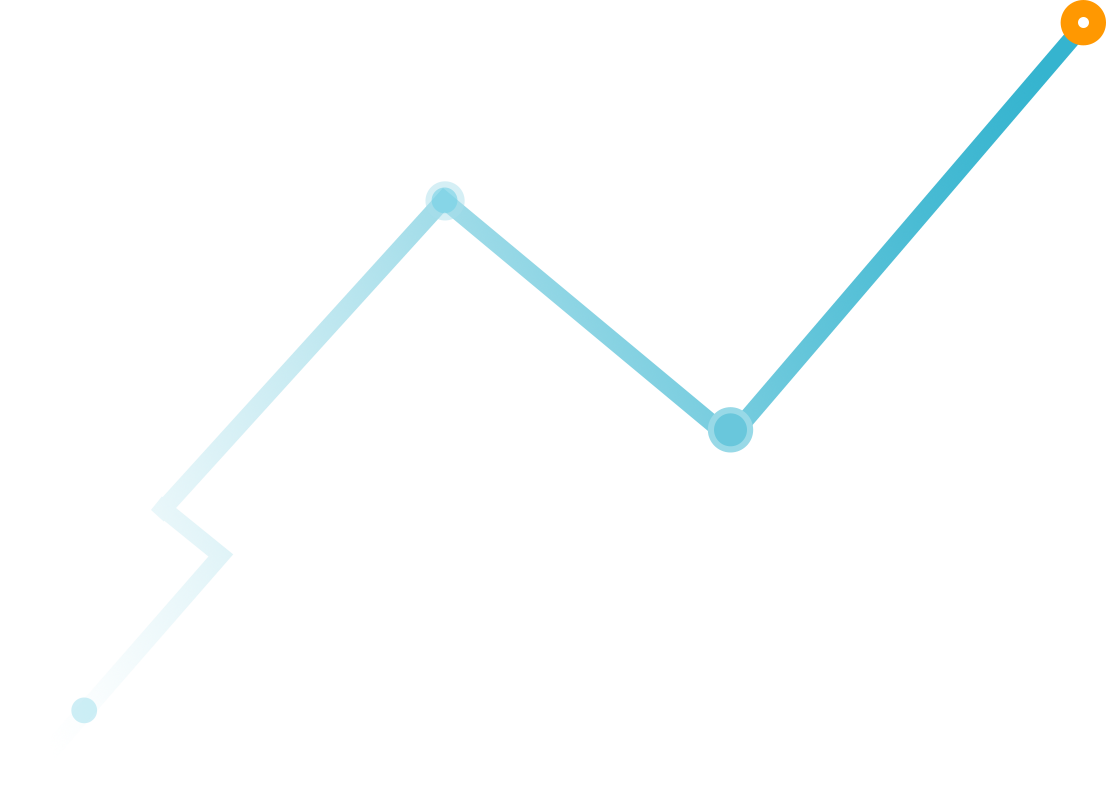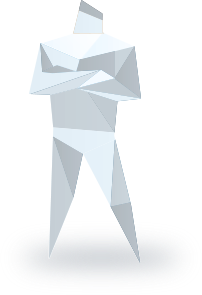 You contact us and tell
what your site needs.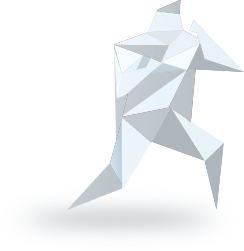 You see and approve the work,
production and payment conditions.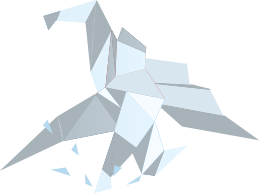 You take part in each development
phase and approve our steps.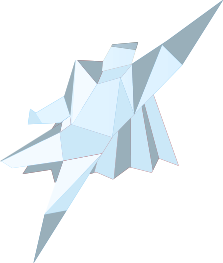 Your brand is picking up the speed
and it's glorious. Google TOP, beware!
Video testimonial. First-hand experience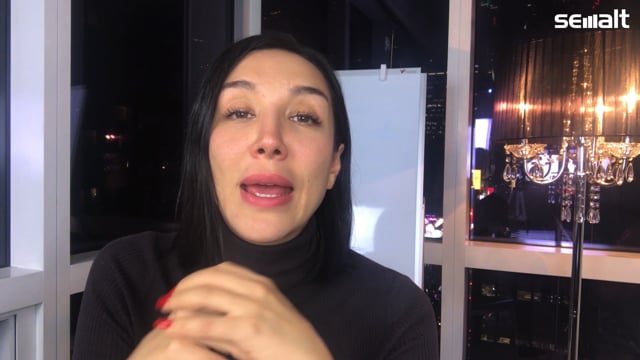 Semalt designers blew me away! All I had to do is show them some colors and a couple of websites that I liked, and they created a masterpiece! These guys are top-notch specialists who have extremely affordable prices. Not only do I recommend them to all my clients now but I also recommend them to each and every business owner out there who want their websites to convert and bring money.
View Project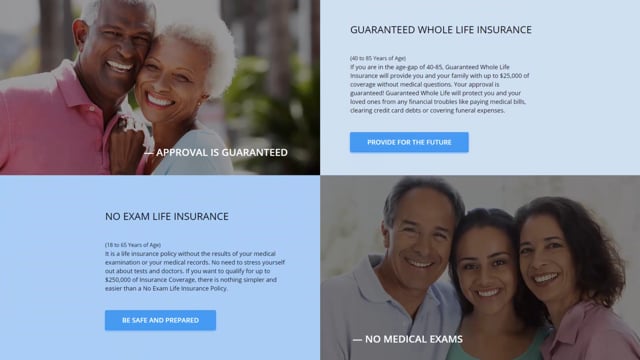 It's really amazing what is happening just in few months... We have doubled our traffic on our website... Now we're getting more leads. We're getting more phone calls. Semalt is superior web developer and an excellent SEO technology company...
View Project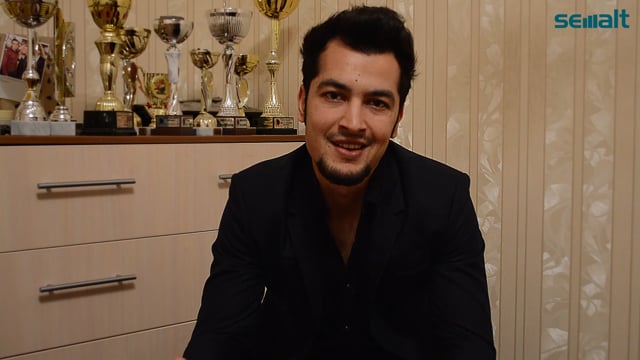 We've got very good support from the SEO team of Semalt. They provided us information about how our website can be presented to people.They are actually with us supporting us 24/7 whenever we need information. In each and every step we take instructions from them. I am really happy to have chosen Semalt. This is something which means a lot to me. These guys have done a great job.
View Project
View on Behance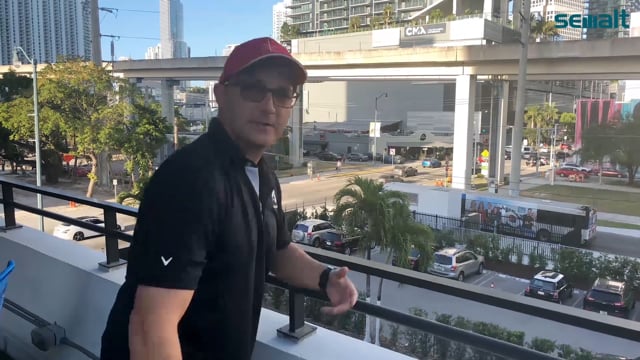 I found Semalt. They promised results. And you know what? - They got them. Within a matter of days, Bonomotion, video.miami, and marine video production were ranking for the top keywords I was after and I've stayed there at the top.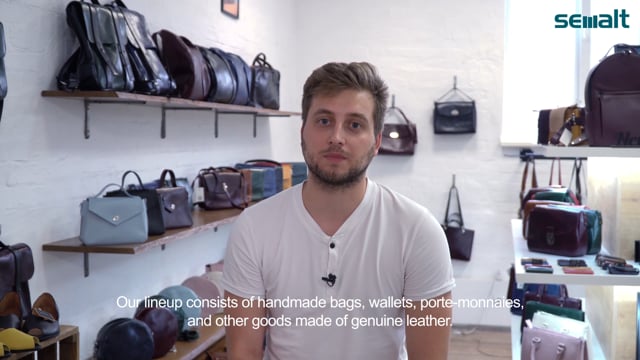 Our good friend had a positive experience working with Semalt, so he immediately recommended them to us. We have shared our vision with Semalt specialists, and they have contributed their own ideas. What we received in the end is a user-friendly and functional website that both us and our customers enjoy to use. The Wings recommends Semalt to everyone as a reliable and trustworthy partner!
View Project
View on Behance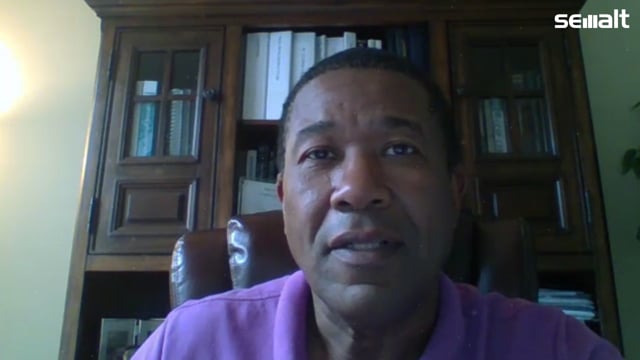 Semalt company provides our customers with the outstanding web development and further search engine optimization. If you are interested in the improvement of your online business, click semalt.com and chose the needed SEO products.
View Project
View on Behance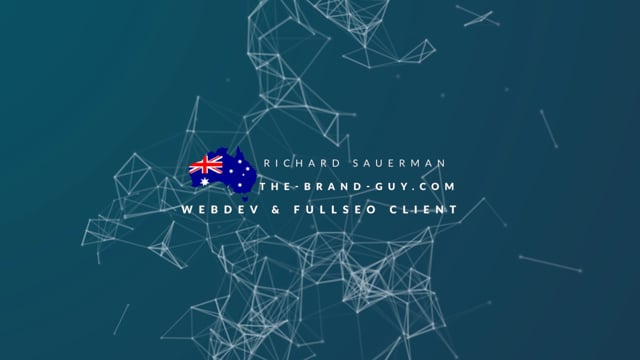 I am engaged Semalt a few month ago to building my website. It is really good process. Very responsive. It's optimized for SEO. I am going up the ranking. I'm pretty excited about what's coming up. Thanks guys for great effort!
View Project
View on Behance