WordPress Maintenance Plans
Always Secure and Updated. Cancellation Is Available Anytime
A monthly plan involves the following services. Semalt will:
Update WordPress to the latest version (once a month)
Update WordPress plugins (once a month)
Backup your website database and files (once a month)
Perform SPAM & revision clean-ups
Run security and performance scans
Carry out regular site health checks
Monitor website performance and uptime systematically to be aware of any potential issues
Provide ongoing email support
Please note that each plan involves a particular number of additional working hours on the website. You can see the list of additional works in the following table Types of Works. What We Are Doing
If you want to use our services for a more extended period, this will cost you $35 per hour. See our rates below
Website Maintenance Hourly Rates
If a monthly maintenance plan is not going to work for your case, you may want to consider switching to an hourly one.
Be sure to have a look at the details below to find out whether or not it will be the right option for you.
Our rate is $35 per hour.
Minimum order amount is 50$
You tell us your project needs
We set a fixed price (one-time payment)
What is more, you can opt for a discounted hourly package. See the prices in the table below.
Website Maintenance Hourly Packages
Number of hours
Price
Discount
Regular Price
Over 12
Individual price
Negotiable
Let's discuss

Types of Works. What We Are Doing
Google Analytics, Facebook pixel, other analytics and marketing tools installation
3rd party services integration (CRM, API, etc.)
Page speed optimization
*Some or all pages of the website
Modification of existing pages
(HTML, CSS, JS fixes and improvements)
Mobile-friendly (adaptive) design
*Some or all pages of the website
Creating new pages on your site
Integration of a payment gateway
Adding new language versions on your website
Installation, configuration, modification, and development of new WordPress plugins
Other CMS or
custom website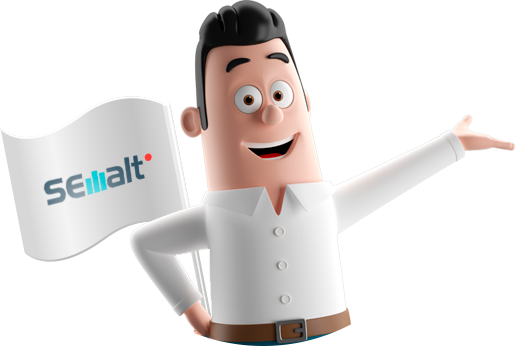 We need access to your CMS dashboard
(or FTP if no CMS is used) and the statement of work to estimate your project.
Let's discuss