Results for industry

"Customer services"

in type

" Corporate"

: 7 projects
Video testimonial. First-hand experience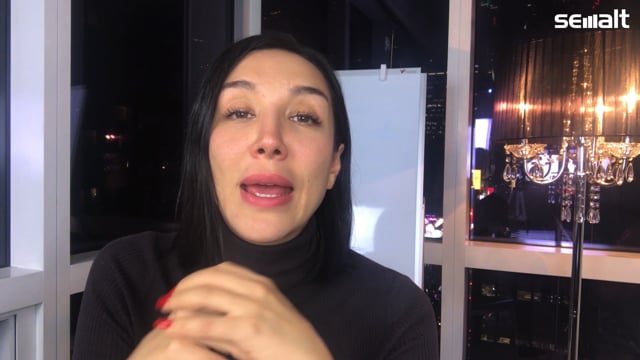 Semalt designers blew me away! All I had to do is show them some colors and a couple of websites that I liked, and they created a masterpiece! These guys are top-notch specialists who have extremely affordable prices. Not only do I recommend them to all my clients now but I also recommend them to each and every business owner out there who want their websites to convert and bring money.
View Project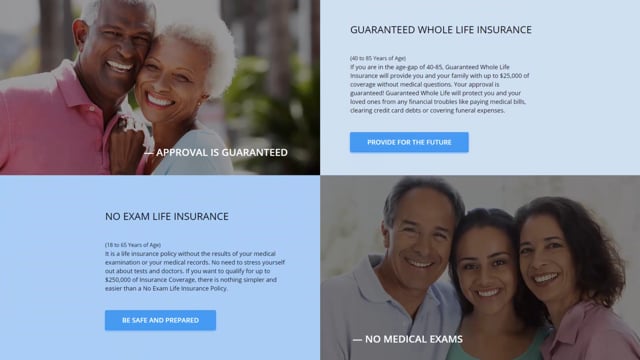 It's really amazing what is happening just in few months... We have doubled our traffic on our website... Now we're getting more leads. We're getting more phone calls. Semalt is superior web developer and an excellent SEO technology company...
View Project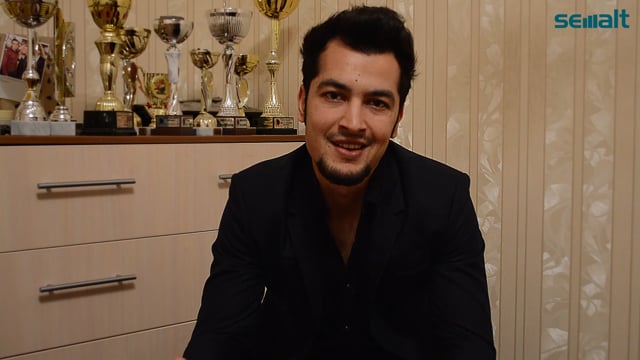 We've got very good support from the SEO team of Semalt. They provided us information about how our website can be presented to people.They are actually with us supporting us 24/7 whenever we need information. In each and every step we take instructions from them. I am really happy to have chosen Semalt. This is something which means a lot to me. These guys have done a great job.
View Project
View on Behance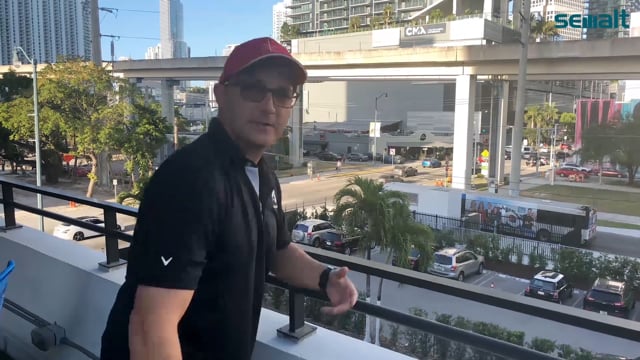 I found Semalt. They promised results. And you know what? - They got them. Within a matter of days, Bonomotion, video.miami, and marine video production were ranking for the top keywords I was after and I've stayed there at the top.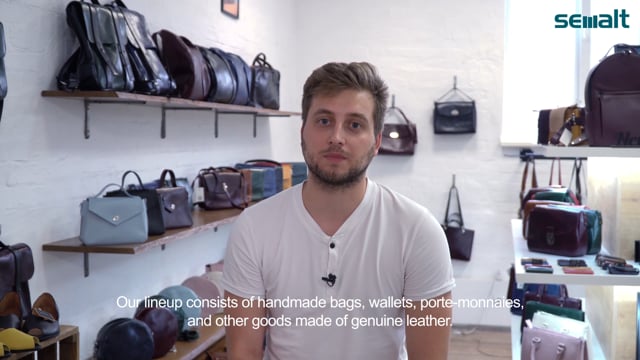 Our good friend had a positive experience working with Semalt, so he immediately recommended them to us. We have shared our vision with Semalt specialists, and they have contributed their own ideas. What we received in the end is a user-friendly and functional website that both us and our customers enjoy to use. The Wings recommends Semalt to everyone as a reliable and trustworthy partner!
View Project
View on Behance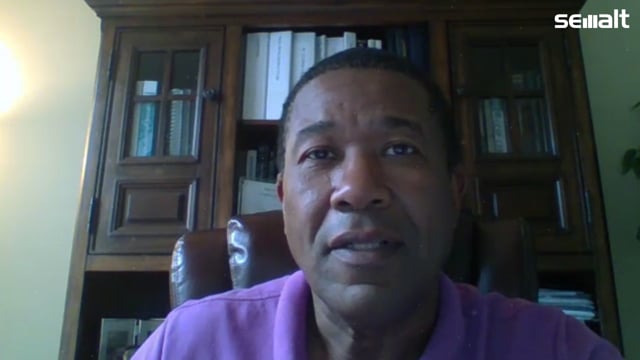 Semalt company provides our customers with the outstanding web development and further search engine optimization. If you are interested in the improvement of your online business, click semalt.com and chose the needed SEO products.
View Project
View on Behance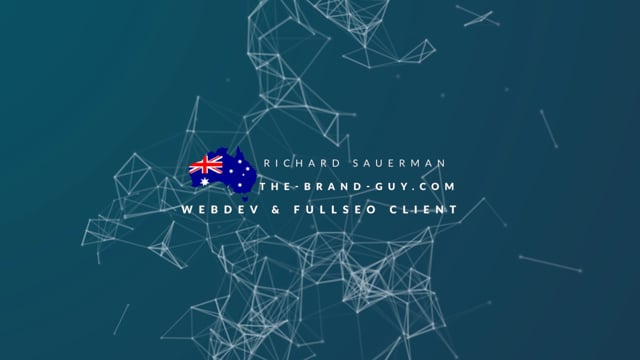 I am engaged Semalt a few month ago to building my website. It is really good process. Very responsive. It's optimized for SEO. I am going up the ranking. I'm pretty excited about what's coming up. Thanks guys for great effort!
View Project
View on Behance
Get your free quote
For each website / project:

Modern Custom Design

Responsive/Mobile-friendly Design

SEO and Page speed optimization

Fixed price model * there are no surprises related to extra hours payments

Our design is worth trying
Bēhance
Our client says:


Real Human Customer Service. I have been dealing with Semalt for more than a year and the big difference with them is the human touch.

We had Semalt redesign our website, write our blog and create a video carousel, which is updated monthly. Semalt has increased our Google traffic flow significantly.

Excellent service! I recommend them to everyone, who wants to take the best care of their website!